Hi! c: this is the art only/sketchblog of unicornism. I reblog, make personal posts, and answer questions publicly over on my personal tumblr! This blog is mainly for people who don't like to follow blogs that reblog/make texts posts, but I also post extra art and sketches here that I don't post/reblog to my personal blog.


____________________________________
Current Personal Projects: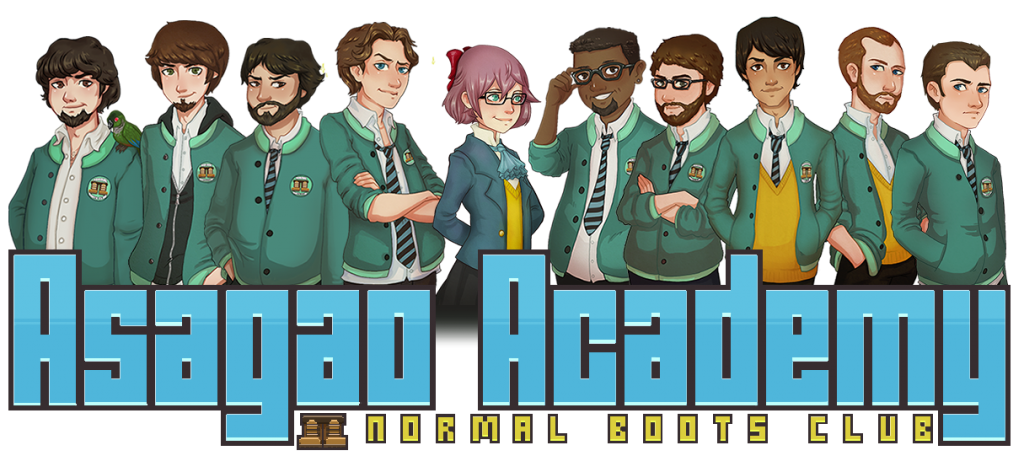 Asagao Academy: Normal Boots Club is a visual novel/dating sim I'm currently working on. It features all of the guys from Normal Boots. You can click on the banner for the project's official tumblr!
Umearia is a comic project I've been developing for some time. Occasionally I post concept work for this project on my sketchblog. You can see more of the project by clicking on the banner!
#fanart (all)
xx→ #sailor moon
xx→ #animal crossing
xx→ #adventure time
xx→ #peanutbuttergamer
xx→ #harvest moon
xx→ #pokemon
xx→ #game of thrones
xx→ #fanart: other
#gifs
__________________________

#my art
#unicornism
#Illustration
#viewmaster
#original
unicornism reblogged this from unicornismm and added:

After work doodle c: click to enlarge.
1 of 1